Leadership in Action
"When you are in local government, you are on the ground, and you are looking into the eyes and hearts of the people you are there to serve. It teaches you to listen; it teaches you to be expansive in the people with whom you talk to, and I think that that engagement gives you political judgement". – unknown
Loyalty
Jeremy will uphold the Constitution of the United States, the Constitution of the State of Ohio, the Charter of the City of Stow, and otherwise all the laws of the land.
Selfless Service
Jeremy demonstrates selfless service by always putting the interests of the taxpayers and the City of Stow before his own.
Integrity
Jeremy shows integrity by doing what is right – legally and morally even when no one is around
JOIN JEREMY MCINTIRE
FOR CITY COUNCIL AT-LARGE
1245
Volunteer Hours Given
INFRASTRUCTURE
Investing in infrastructure sparks economic development and better serves the public.
ASSET MANAGEMENT
Promotes a city that takes care of what is has by being 'proactive instead of reactive' which allows for a more cost-effective use of taxpayer's dollars.
PARKS
Investing in our parks provides a sense of public pride and connection to our community.
What's going on in the city?
There are many changes that happen every day.
Follow what's going on regularly from my perspective.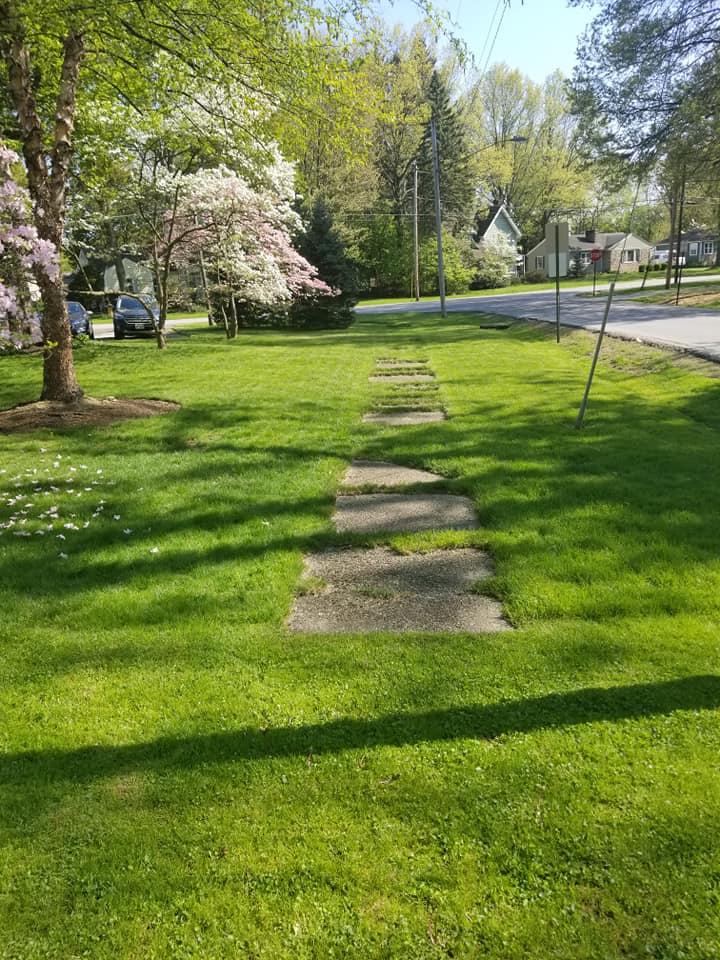 Repairing city sidewalks should not cost homeowners an arm and a leg. On March 25,
Read More
Connect with your Councilman
Addressing the needs of Stow by being an advocate for the residents through active communication.
Events
See what upcoming events Jeremy Mcintire has and how you can help.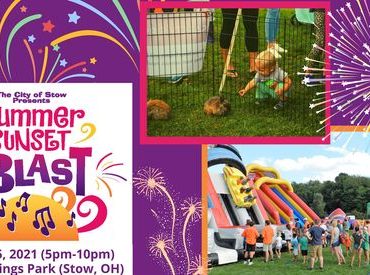 Silver Springs Park - 5238 Young Rd., Stow, OH
2021/09/4